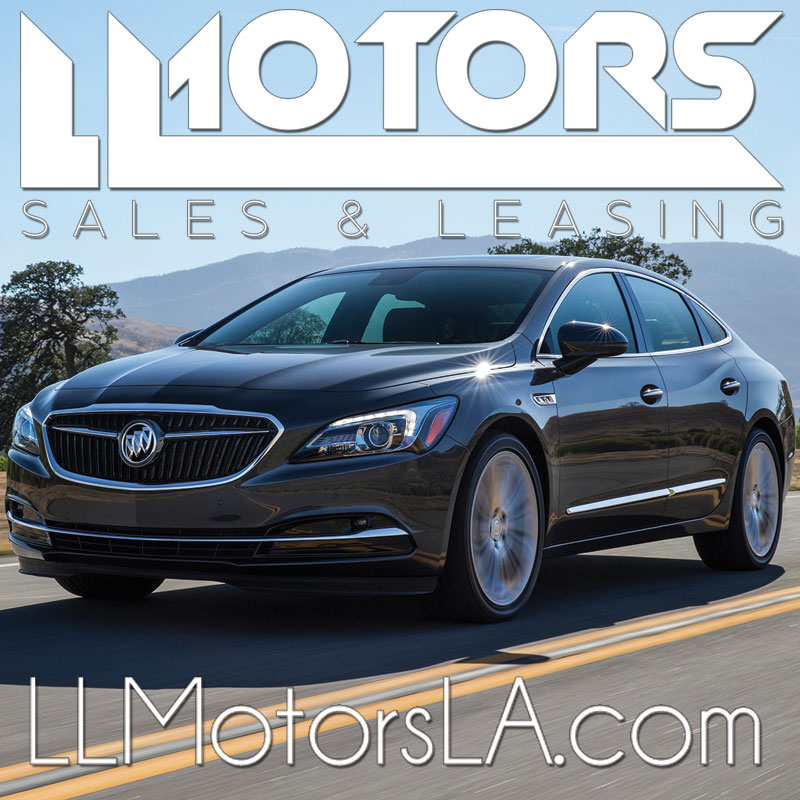 10 Common Myths About Buying or Leasing a New Car
If you are thinking about buying or leasing a new car, a good way to begin your research is by navigating through the myths and the facts. Below we discuss the 10 common myths about buying or leasing a new car to help you in your car search.
Companies like Ford and Honda Operate their Own Dealerships
This is a common myth that people mistake for fact. All new car dealers are authorized independent businesses, but they are not owned or operated by big car companies. On the contrary, dealer protection laws prohibit car companies from owning or running dealerships. Tesla is the only exception when it comes to manufacturer-owned dealers, but only in select states. Dealers purchase new cars at wholesale prices from the manufacturer, then proceed to sell them at retail price to you, the customer.
Dealerships Finance Car Loans and Leases
One of the most common myths about buying or leasing a new car from a dealership is that the dealer is also a finance company. Dealerships do not provide or approve loans or leases. They simply arrange financing for customers through banks or "captive" finance companies with whom they partner with.
Dealerships Cannot Legally Change a Loan or Lease Deal
This is a myth that is important to understand. If a customer has poor credit, then a dealer may have trouble getting a bank to approve a loan or lease deal. The bank or finance company can ask for changes to the deal such as a higher interest rate, or refuse the deal altogether. They may even inform the dealer to get the vehicle back from the customer after a contract has been signed.
There is a 3 Day Right-of-Return Law that Protects Customers
There is no such law that allows customers to change their mind and return their vehicle. This common myth comes from the Federal Trade Commission's 3 day "cooling off" period for sales such as door-to-door sales. The only exception is the state of California which provides an optional 2-day return policy for a certain fee.
Only Businesses Benefit from Car Leasing
Almost a third of all new vehicles that are bought or leased are by consumers. There are consumer leases which are closed-end, and business leases which are open-end, and the terms vary to benefit the specific party they are geared towards.
Leasing is Like Renting; Your Money Goes Out the Door
Leasing does share some characteristics with renting, but in general the two concepts are very different. There are many benefits to leasing a vehicle, including options that allow you to purchase after a lease, or pay little to no money upfront which saves you in the long run.
Credit Does Not Matter When You Lease a Car
As we stated above, leasing is not like renting so credit DOES matter. Leasing is a form of financing that involves loans and interest rates. If you have great credit, you will obviously get a better rate and loan.
The Cost of Leasing is the Same for Similarly Priced Models
This is one of the most common myths about buying or leasing a new car, and it could not be further from the truth. The cost of a lease depends on the residual value of the vehicle. The vehicles with the highest lease-end residual values make the best lease deals, although the prices of other models may the exact same.
Deals Are Standard Across the Board for Different Customers
The same car can be sold to different customers at varying price points. Buyers who have done their research, are financially savvy, and are good negotiators will almost always get better deals because they are aware of the price they should be paying from the get-go.
There is An Auto Insurance Company that Gives Everyone Great Rates
Different auto insurance companies have varying rates for everyone. Although one insurance company has the best rates for a particular individual, of a particular age, who lives and drives in a particular city and state, for a particular vehicle make/model, that same company will almost never be have the cheapest rates for a different individual under different circumstances. You can get rate quotes from different insurance companies such as Esurance before making a decision.
Take note of these 10 common myths about buying or leasing a new car before going on your car-hunt, and you will be a little more prepared to make an intelligent and informed decision!