LLMOTORS Sales & Leasing is a company built on a foundation of loyalty and trust. Our experience and professionalism gives our customers the outstanding service they deserve, every single time. We work closely with each client to understand their needs and provide them with the best deals on the market!
At LLMOTORS Sales & Leasing we offer a wide range of options for clients looking to lease, buy, or finance a vehicle. Say goodbye to going from dealership to dealership shopping for the best offer, because our professional associates are here to do all the work for you. In addition to buying or leasing a car, our clients can also purchase auto insurance at our offices, making the process easy and convenient.
Our company is known for its reliability, professionalism, and prestige, all of which contribute to our continuously growing customer base. Allow us to serve you in a stress-free environment, where you can focus on the exciting process of deciding on a new car.
Shopping for a new vehicle should be thrilling – let LLMOTORS put the excitement back into your car shopping experience!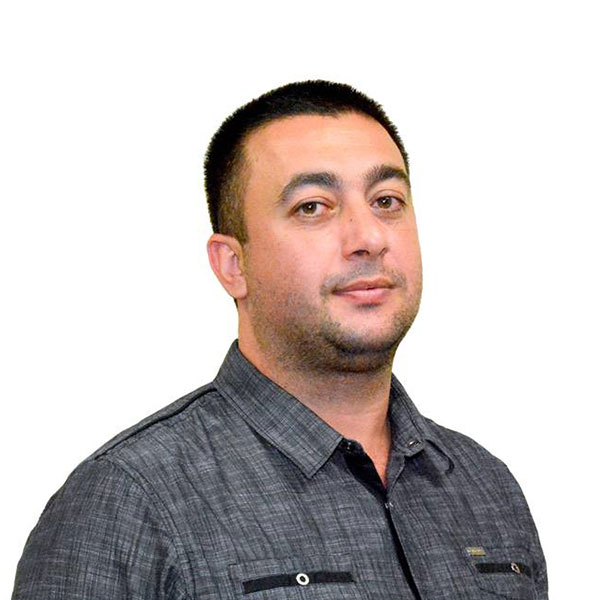 Vartan Antonyan
President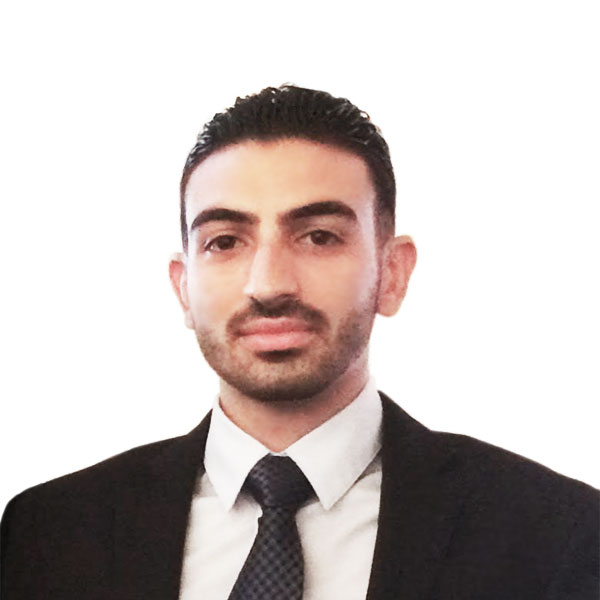 Arthur Bagdasaryan
Sales Manager